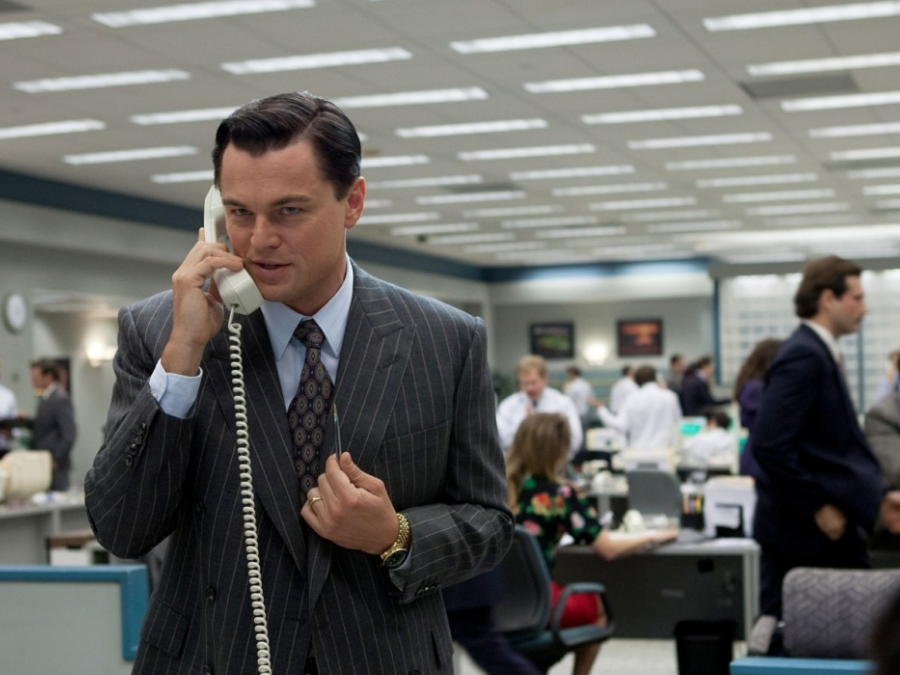 10 Mistakes to Avoid When Prospecting
Real estate prospecting involves calling homeowners who are selling on their own to convince them to use your services. It's a nerve-wracking but necessary exercise to bring in listings, especially early in your career.
The tips in this article will help you avoid some common mistakes.
Mistakes Not to Make
Lack of Preparation
It seems like a no-brainer, but the importance of preparation cannot be overstated.
As preparation, start by analyzing the information in the FSBO or expired listing add. For example:
Read: the information that is written directly on the ad, such as the number of rooms, the square footage, and the desired price.
View: this information is not written explicitly in the add but you will find it in the photos of the property. For example: presence of a fireplace, color of the walls, age of the kitchen, condition of the bathrooms and more.
Visit: take the time to go see the house without talking to the owner. See what you can see from the outside both in terms of the house itself and the neighborhood it is in as this will give valuable information that you can present when you make your call.
Once you have analyzed all the information you can get, it is time to prepare your phone script. Do not hesitate to write down every word you are going to say, even if it seems exaggerated – this will help you to stay on track and say what you want to say during the call.
Misrepresenting Yourself
You will make your first impression in the first few seconds of the call, so these are crucial. Your presentation should be clear and serious, announcing your full name and the name of your agency. You may think that pretending to be a private person when you are an agent is a good idea, but it never is. The client will eventually find out and if they feel cheated or fooled, it will backfire.
Hesitating
Once the introductions are made, you will have to explain to the owner the reason for your call. They will probably already be on the defensive because it is unlikely you'll be the first agent to call to try and list the house. You must not hesitate because you will lose your credibility and control of the call. To avoid this hesitation, refer to your preparation and script (point 1).
Lying
It can be tempting to pretend you have a client when you don't, or to pretend to be a private person. In reality, lying is never a good idea if you want to run a sustainable, respectable business. In order to win a listing, you must first gain the trust of your client.
Asking for the Listing Contract
Your initial call is not to sell your services. You are calling to get a visit to determine if the property would be of interest to potential clients and to show the value that you can provide as a listing agent. Make sure the homeowner knows that this is an opportunity to work with you, but that it is not guaranteed.
Answering All Objections
On this call, you don't want to spend a lot of time responding to the prospect's objections. Arguing with them is not only a waste of time, but you'll never win.
Let the prospect know you understand ("Yes, I understand") and move past the objections by talking about the future. Use phrases like, "We'll look at it-" and "I'll show you when we meet in person and I can see your house," to move beyond the objection and push for an appointment.
Denigrating Your Colleagues
Has your prospect already talked to other real estate agents? No problem! Just be sure you don't belittle them to advance your cause. Criticizing other professionals is not only a violation of ethics, it reflects poorly on you and isn't a way to win clients.
Chatting Too Much
If the call goes well and you're starting to hit it off with the client this is a fantastic step. Just don't let the rapport your'e building get in the way of your ultimate goal – to set an appointment. Avoid discussing the outcome of the Sunday's game or the weather of the past two weeks at all costs.
Your time is valuable and overly chatty customers are often hopeless. Make sure you get to the point.
Letting Rejection Stop You
Don't let rejections throw you off, you're just gaining experience. The more you call, the better you will become. It sounds cliché, but every no is one step closer to the next yes.
Besides, 80% of FSBOs end up selling with a real estate agent within 3 months. So, just getting your name in front of a potential client means you're on their list when they fail to sell on their own.
Hanging Up Without Commitment
Listing agreements are signed once the client's trust has been earned. Trust is earned when you keep your commitments. So take advantage of every call to make a commitment that you will keep: "I will call you back in 2 weeks to review the situation" or "I will come and see you at home." Then call or show up when you said you would and you're that much closer to your next success.
Happy Prospecting!