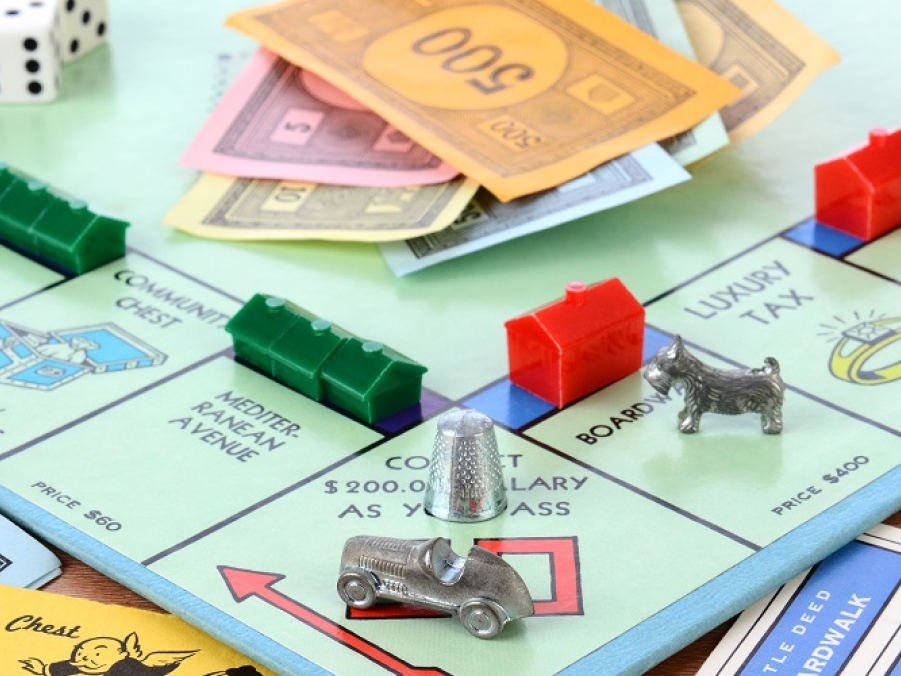 Focus on Listings and the Rest of Your Business Will Take Care of Itself
If you could chose between working with someone who wants to list their home for $500,000 and someone else who would like to buy it, which one would you chose? The listing opportunity or the buying opportunity?
I really hope that you would chose the listing opportunity.
Let's see why and understand why focusing on listings will provide asymmetric returns:
Maximize Your Hourly Compensation
It usually takes a lot less time to obtain and market a listing than it takes to convert a buyer. And, once you're working with the listing, it requires a lot fewer hours of work to close the deal and get paid.
Get More Control of Your Time
Buyers tend to bring a sense of urgency that sellers typically don't. Buyers need to be shown multiple houses, often in multiple locations as they work to make a decision on the right place to live. Sellers have one home they are looking to sell so you're not running around.
Manage More Deals
A highly focused, well leveraged real estate agent can typically work with 15 to 25 listings per month. A buyers agent would be hard-pressed working with 7 or 8 buyers per month and keep it up over a long period of time.
Increase Brand Visibility
By advertising the listing through the MLS, online real estate portals, direct mail, or even a sign in the front yard, you get your name and your business in front of people.
Listings Bring You More Business
People with homes to sell usually need to buy something as well so you'll likely add another side to each transaction. Moreover, the interest that the listing generates will bring new buyers your way which you can work to convert into clients. And, all of these buyers will also be living somewhere, so you can frequently generate additional listings from working with them.
Stay on the Pulse of the Market
Working with sellers, you are on the frontend of pricing, which gives you an intimate knowledge of the market and makes you a true expert.
Buyers on the other hand present no marketing opportunities. In addition, indecisive buyers can demand weeks, if not months, of your attention before buying. Even worse, they might decide not to buy at all.
This is what we mean by "asymmetric returns". The returns, compared to the efforts, are much higher for sellers than buyers. This is why top producing agents focus their time and energy on getting more listings. They understand the incredible advantages of making, obtaining, and marketing listings as a driver of their entire business. They focus exclusively on this activity. Over time, they will hire buyers specialists to work on the other side of business in order to stay concentrated on the high-return, high-leverage business of listings.
Make listings your primary focus. Listings will give you back the control of your time and money, and the rewards you reap from your efforts will be the highest they could possibly be.