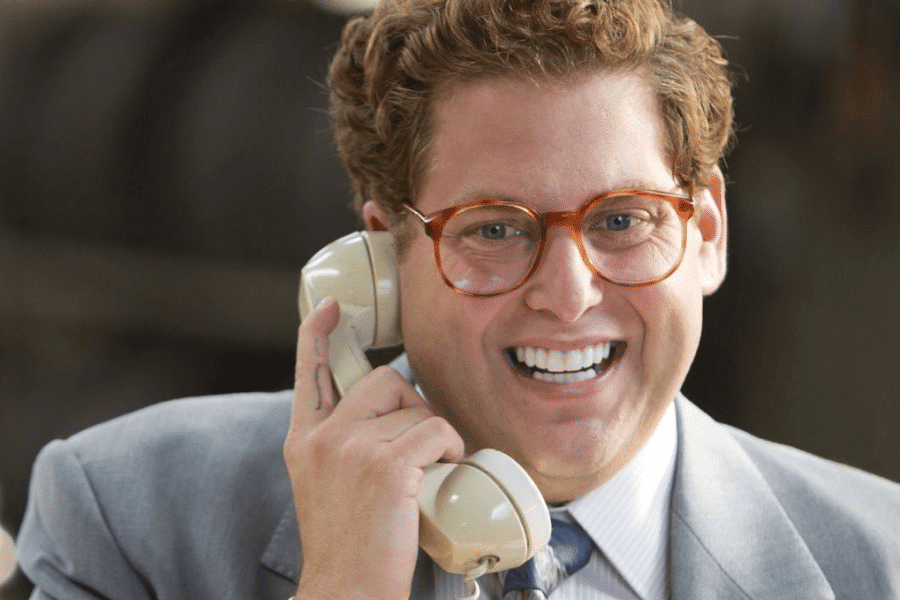 Real Estate Prospecting: 10 Techniques to Get More Listings
Getting new clients is not easy, yet it is the basis of the real estate agent's job. To help you, we have compiled 10 fundamental techniques for your real estate prospecting.
Apply these tips with rigor and perseverance and you will bring in more listings - 100% guaranteed.
How to Get More Listings
Do Some Cold Calling
This is a basic method that most real estate agent will have practice with since they started their careers. Cold call FSBOs, FRBOs and expired listings to propose your services to them. Show them the value they'll gain from working with you – both in money and time – and you'll win listings from these sellers.
Offer Estimates
Another common technique in real estate is to send flyers or letters to homeowners by direct mail. Often, the letter mentions that agent has a client looking to purchase property in the neighborhood and asks if the owner is willing to sell.
Sell? Yes, but at what price? To answer that question, the agent will offer to come and do a free property valuation and comparative market analysis (CMA) for the potential seller.
If people don't respond to your direct mail campaign, plan to follow up by phone, or even on foot to get a chance to talk to homeowners in your market. To do this, get organized with the use of a CRM (see point 5).
Buy Leads
Most real estate websites generate large amounts of leads. This is typically a foolproof way to fill your pipeline, but it requires some upfront investment and significant follow up on your end once you've obtained the leads.
Develop Common Ground
When you are cold calling, once you have the prospect on the phone, you will need to know how to find the arguments to convince them to work with you. In reality, this applies to all your prospects no matter where they come from as they won't want to work with you unless the trust you and see value in your services.
Preparing a sales pitch in advance will make you much more impactful. Over time, you will improve your pitch until you have the perfect words.
Ask yourself the following questions:
Why should anyone sell with you?
What are your services?
What risks can you help your clients avoid?
What can you do for your clients?
Why might someone choose not to work with you?
Use a CRM
A CRM (customer relationship management) is software that tracks your sales activity (contacts, opportunities, actions taken, reminders, tasks, etc.).
Instead of prospecting semi-randomly, with a CRM you enter all your contacts into a database, whether they are from purchased leads, cold calling, estimates or any other source. Then you use this database to record your notes and activities on your prospects as well as your reminders to follow up.
The purpose of a CRM software is to organize your prospecting activity in a systematic way without ever forgetting a customer. You'll be surprised at the results of your persistence.
Set Aside Time for Prospecting
Prospecting can be thankless and will require you to step out of your comfort zone. Because of this, you may feel like putting it off, procrastinating, but adding new prospects to your pipeline is a key part of a healthy business. To avoid skipping this often tedious task, block out one hour a day in your schedule to make your calls.
Push yourself to get through the tasks and reminders stored in your CRM every day. Like sports, sales requires diligence and discipline to achieve excellence.
Get Listings from Buyers
Use your buyer pipeline as a source of listing leads. Often buyers have something to sell as well – they must live somewhere! Don't forget to ask every buyer you come in contact with if they do have something to sell and you'll find listings in the pipeline you already have.
Even if they are already selling with another agent, they may have referrals for you and, since they are visiting many properties, they may provide you with valuable information about other potential listings on the market to add to your prospecting list.
Build a Referral Network
Whether the referrals come from private individuals or your network of professionals in adjacent industries they are an invaluable part of your business. Your referral network will recommend your services to homeowners who want to sell their house or condominium.
To build your personal network, remember to ask all your clients – past, present, and future – to send you referrals. To build your professional network, approach business owners who are in regular contact with selling homeowners in your service area. For example: notaries, bankers, insurers, tax specialists, lawyers, landscapers, contractors and more.
You can compensate your referral network with a portion of each commission, a gift, or, for your professional network, by referring business to them.
Contact Developers
Nearly half of all real estate transactions involve new construction. So, approach the developers of these projects to offer your services! In order to find developers, you can look at new construction ads on real estate portals or consult building permit applications.
If the developer has exclusivity with another agent, tell them you'd like to present their program directly to your clients, without publishing it on the internet. You can then create generic ads to receive buyer inquiries and direct them to the new project.
Start with Co-Listings
Find a network of agents, or work with agents in your office to get started with a few co-listings. This is a good way to get your name and face out there for brand recognition and to start building the pipeline of leads that comes with having a listing. Offer to hold the open houses so that you meet as many potential buyers and sellers possible.
A co-listing can be really helpful for a property that another agent is having trouble selling. And, you can always offer to share your next listing with the agent in exchange.