How To Invest In Real Estate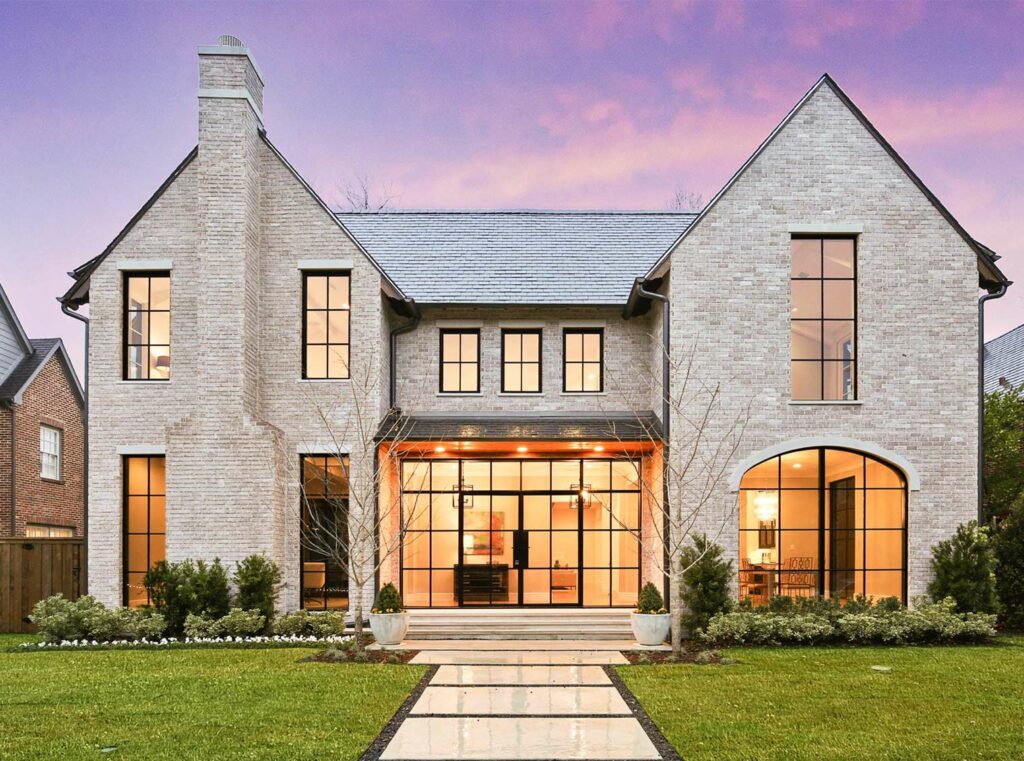 Being a landlord isn't as glamorous as it sounds. You have to maintain properties, and take care of issues such as overflowing toilets and oversized bugs. Nevertheless, real estate is a great way to add to your income with a passive revenue stream. 
When done right, real estate investment helps in the diversification of your investment portfolio. In many scenarios, you also don't need to have a meeting with your tenants for every small problem. Having said that, most new investors aren't aware of where and how to invest in real estate. You must learn how to invest in real estate in order to do it the right way.
This article shares a complete guide to what are some of the best ways to make money through real estate investments, ranging from low to high maintenance.
How Does Real Estate Investing work?
There are many ways to invest in real estate. But what is investing in real estate? The ideas are not limited to just considering a home mortgage as you start to build a property empire since often that option is out of reach for new investors.
What Real Estate To Invest In?
Wondering how to start investing in real estate? There are many strategies to use when adding real estate to your investment portfolio. The 5 best ways to invest in real estate are shared below:
1. Purchase REITs (Real Estate Investment Trusts)
Real estate investment trusts (commonly referred to as REITs) are a great way to immediately invest in real estate. You can buy REITs with as little money as you have.
These public companies generate funds by issuing bonds and selling stocks. The proceeds are used for leasing and purchasing real estate assets such as shopping malls, apartments, and office buildings as well as warehouses. The after-tax profits are paid out to the investors as dividends.
REITs make real estate investment as easy as possible. The management takes care of all the rental logistics and ownership whereas the investor just collects dividends. This amount is often higher than various stock-based investments.
You can sell and buy REIT stocks in the market via a brokerage account just like any other public company. This also makes REITs a liquid real estate investment. You can also buy exchange-traded funds ETFs which have many REITs. New investors can purchase fractional shares through investment apps such as Robinhood, Stash, and M1 Finance.
2. Use an Online Real Estate Investing Platform
How to invest in real estate online? The online real estate investing platform works by connecting real estate developers to investors looking to finance projects through debts or equity.
Investors are paid quarterly or monthly distributions in exchange for taking out a significant amount of risk and paying a fee to the platform. However, this is not a liquid real estate investment and can't be as easily unloaded as in the case of a stock.
The downside is that you need money to make more money. Many of the online platforms are only available to accredited investors such as those who have earned an income of more than $200,000 in the last two years or have a net worth of $ 1 million or more, excluding their primary residence. Fundrise and RealtyMogul are some of the alternatives for those who don't meet these requirements.
3. Investing In Rental Properties
Investing in rental properties is sometimes referred to as house hacking. It is about living in your investment property while renting out a few rooms or units. Rental properties are another great strategy to consider when thinking about how to invest in real estate.
In this strategy, you buy a property, live in a room, and rent out other rooms of your home. In the case of a building, you rent out different units in a multi-unit building. Real estate agents have shared that house hacking helps investors in buy a property with up to four units while still applying for a residential loan.
If you want, you can also buy and rent out the entire investment property. Just make sure to invest in one that has a significantly lower price than the amount you would receive as rent. However, if you don't want to show up at the tenant's door for problems such as fixing a leak, you may also need to pay a property manager.
However, managing the property on your own in the beginning would help you learn a great deal about the real estate industry, which would help you buy future properties using your experience.
4. Investment In Your Own Home
A primary home is the most common real estate investment choice for all. You take out a mortgage, make monthly payments and gradually build your home's equity. You can then sell your home when the demand is high at a significant profit.
Although it helps to build wealth over the long term, the average annual returns are less than you may expect. As per industry analyst Black Knight, homes increased by an average 3.9% value annually from 1994 to 2019.
Although there are locations where house appreciation is higher, on average, the house you live in doesn't grow in a significant value especially when you consider the cost you pay for maintenance, insurance, taxes, repairs, and the mortgage rate. Also, the cost to build a house is high, but if you want to save some money and still invest in real estate you could choose a mobile home for investing. The cost of a mobile home is much lower than the cost of a regular house.
The other real estate investments such as REITs experience annual returns as high as 11.28% on average.
But this is not to discourage you from buying a home. There are government support programs that help homebuyers to buy a home at a lower price than possible with other real estate purchases.
The Bottom Line: How To Invest In Real Estate
Real estate investment offers long-term returns that are not just associated with the stock market. If you are wondering how to start investing in real estate, then the above-mentioned strategies are all good options.


However, the costs and risks can be high when investing in a physical property. This makes REITs a great choice for new investors with limited funds to invest. It is one of the best ways to invest in real estate. 


If you are up for the rental properties or want to flip homes, then make sure you are aware of concepts such as knowing what's my home worth and the risks that come along with it. You also need to have a strategy to encounter those risks. 


Real estate is an illiquid short-term investment. For getting started with real estate investing, consult a financial advisor.