What Is a Property Valuation Report?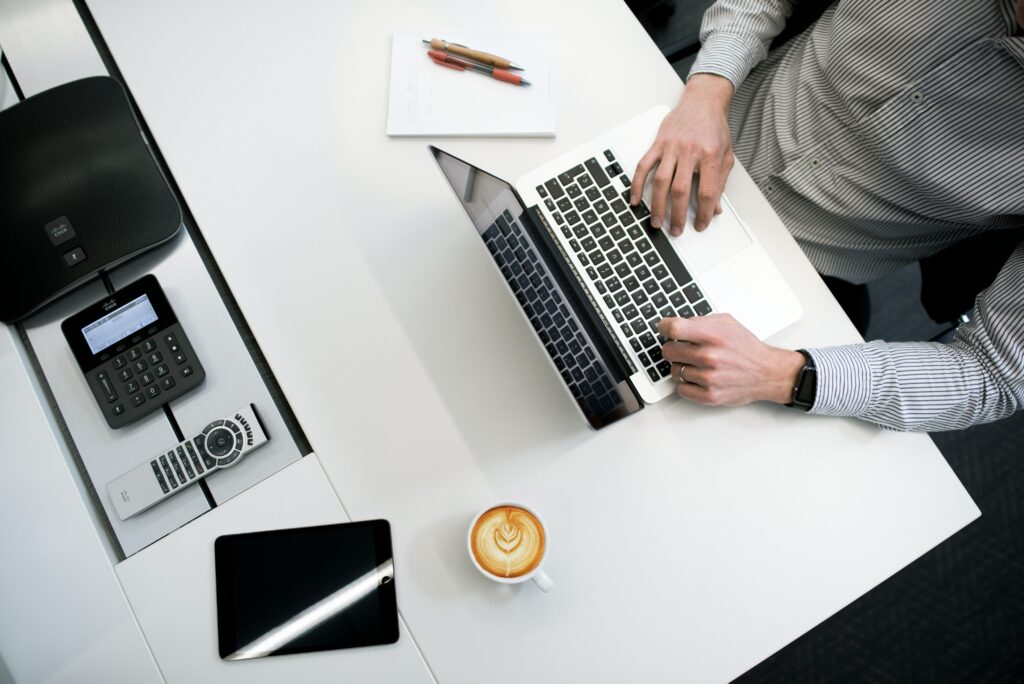 Are you considering selling your house to move to a better one, or are you dealing with probate? Do you want to know what your property is worth before you make a decision? In that case, you need a property valuation report.
Are you wondering what a property valuation report is? If you are nodding yes, simply put, it is a detailed assessment of the value of your property. It is based on several factors, which also include condition and location.
However, it would help if you were prepared before asking a professional to come over and conduct a valuation. The only way to do that is to know what a valuation report includes.
What Does A Valuation Report Include?
Following are the details that make it onto your property valuation report.
1.   Date of Inspection
It states the date the valuation professional arrived at your home to conduct the onsite inspection. 
2. Assignment Identification
It entails various essential details, such as the size of the company, as well as the intended purpose. You need to report why you have decided to get a property valuation report, such as whether it has been instructed by the bank or for tax purposes.
You could also have an informational purpose or hire a professional for government procedures or court purposes, such as land compensation. Knowing the purpose will help the surveyor determine the standard of value, like the fair value, liquidation value, fair market value, or strategic value.
Thus, you have to clearly state the purpose for the surveyor to provide as accurate a number as possible. 
3. Latest. Title Deed Information
Your property will have a Title Deed, which also consists of the latest details about the land registry. These are acquired by the valuation professional when they come for an onsite inspection as part of the valuation report. 
4. The Property's Location
It is a more detailed and thorough analysis of your property's address. It will also consist of location details, which include an aerial view taken off Google Maps. 
5. Property Description
The property description is one of the essential sections of a property valuation report. It is an in-depth analysis of the characteristics of the property itself, as well as its surroundings.
If the property in question is a building, such as a flat, factory, or house, then the detailed property description will also include an overview of the area. It will additionally contain the complete measurements of the building itself.
However, experts will consider various building zones in cases where the valuation is done of land. Consequently, the analysis will consist of a description of the area and the zone in which it is located. 
6. Latest Zoning Details and Characteristics
The valuation professional will research to find out which zone your property lies in. As a result, the report will include a recent analysis of the building zone and its relevant characteristics. 
7. Market Analysis
The experts will also evaluate the local market to analyze the property's potential thoroughly. It is done to figure out what the property will be worth if it is sold, given up for rent, or whether it is a good investment as a whole.
The local market analysis will also contain a section on the prospects of the surrounding area, which may impact the property's future value. 
8. Valuation Methodology
While the property valuation is conducted per the instructions you provide to the professionals, there are various methodologies they need to follow. RICS has approved these for an accurate and authentic home valuation report. 
9. Market Value
Once your property has been evaluated, the property valuation report will represent the closest estimate to its current worth. It will either be defined by its current value in the market or past values.
The latter is primarily required for the court purposes, such as land compensation or divorce cases.
10. Forced Sale Value
A forced sale value is a number over and above the market value by a specific percentage. It determines whether or not you can sell your property in the market without hiccups or delays. 
11. Insurable Value
This part of valuation helps you know the price to insure your property. 
Purpose of a Valuation Report?
Providing objective information about various aspects of a house is the purpose of a valuation report. In determining a home's market value, the appraiser considers these factors. Here is the value of the home without any emotion attached to it. A different value can therefore be assigned to this in comparison to the proceeds of the house sale.
The property valuation report is not a requirement before buying a home, so it is often overlooked. Before purchasing a home, however, you can uncover many risks, limitations, obstacles, and costs by receiving a valuation report. A property valuation report is usually required when a loan application is made after purchase. Furthermore, income tax deductions are available for valuation report costs.
How Do I Get A Property Valuation Report?
Generally, your valuation is conducted by a professional surveyor, whose primary tasks are to take photographs and notes. However, they get their hands dirty, figuratively inspecting your home's nooks and crannies, and they get their hands dirty. Consequently, they write a property valuation report to tell you the determined land value.
How long is a property valuation report valid?
Valuations represent snapshots of an asset's current market value, so their validity is limited in time. Valuation reports are valid for different lenders. 6 months is the most common validity period for lenders. The valuation report must be no more than 6 months old when the mortgage is applied for. The term of some lenders is three months and property valuation report's cost is depends on duration. It is therefore important to pay attention to the terminology used by your lender.
Lenders can set additional requirements besides requiring an accurate valuation report. For example, the distance from the appraiser's office to the appraised house can be considered.
What will property valuation report costs you?
Property valuation report cost, depending on a number of factors, such as:
Validated/not validated
existing building/new construction
price range of the house
possible renovation
apartment
When do you need a Valuation Report?
What does a valuation report include? When do you need a property valuation report? A valuation is very useful if you are considering selling your home. You then have a good idea of ​​what your home could yield. You also immediately know what your budget is for your new home. To sum up all requirements this process will be a little easier!
The Bottom Line: What Is a Property Valuation Report?
You can use the property valuation report to determine your mortgage, assess the risk that your asset poses, or get a number for the funds you can receive from a lender, among various things.

 
In addition, you now know what does a valuation report include and can later use it for necessary audits or corporate and tax purposes. 


You can even negotiate a property deal that lies in your best interests since you can make a better decision once you know what is a valuation report and how best to use it.